Zeus family of spacecraft is a concentration of amazing flying technologies with breakthrough innovations onboard that make our technical solutions unique and highly performant.
Our design offers reliability and safety to our customers across our spacecraft's lifetime throughout outer space.

Zeus family key technical specifications:
What is now possible was once thought impossible yesterday
Zeus Missions Capabilities
(Horizon 2026)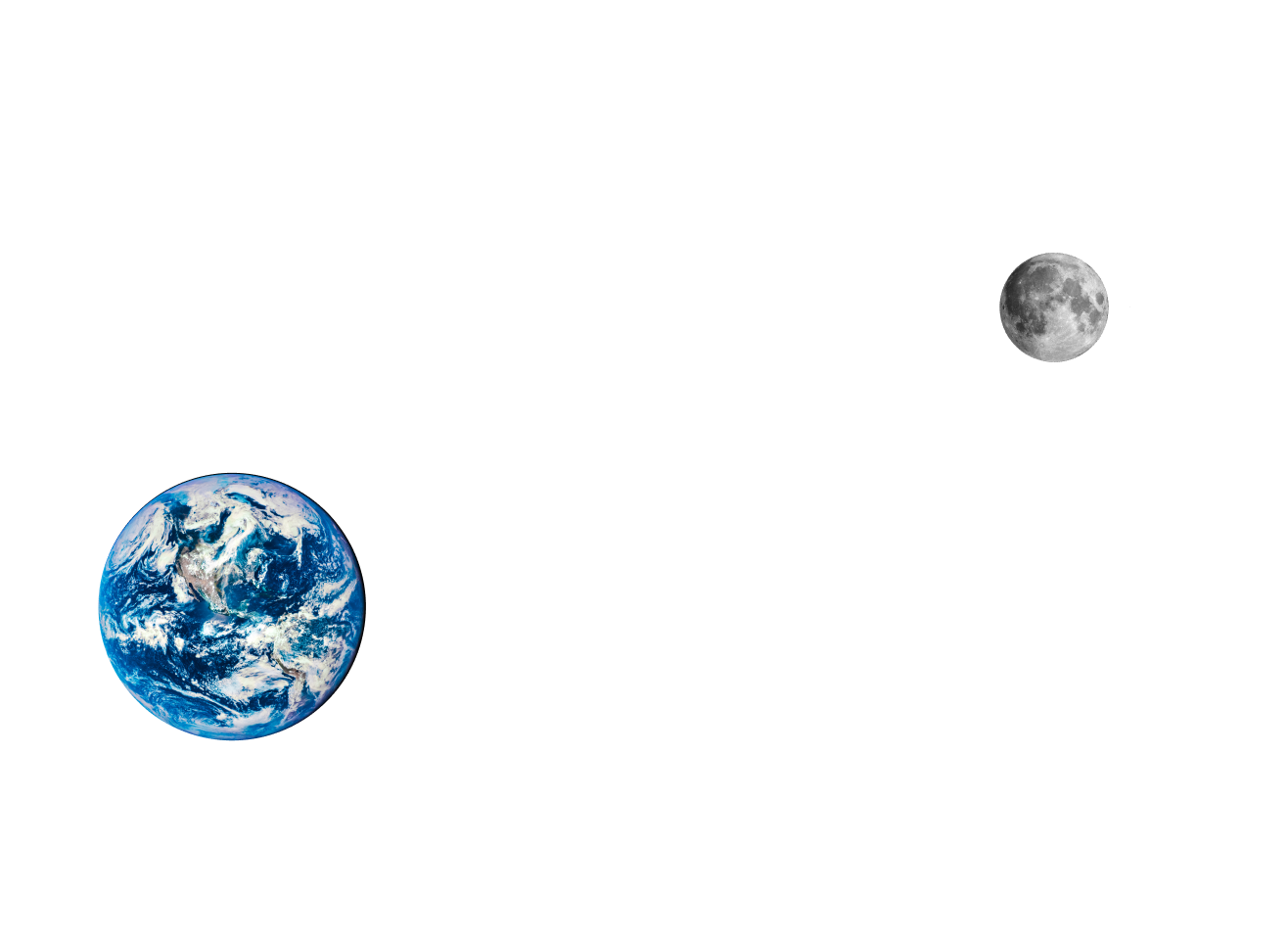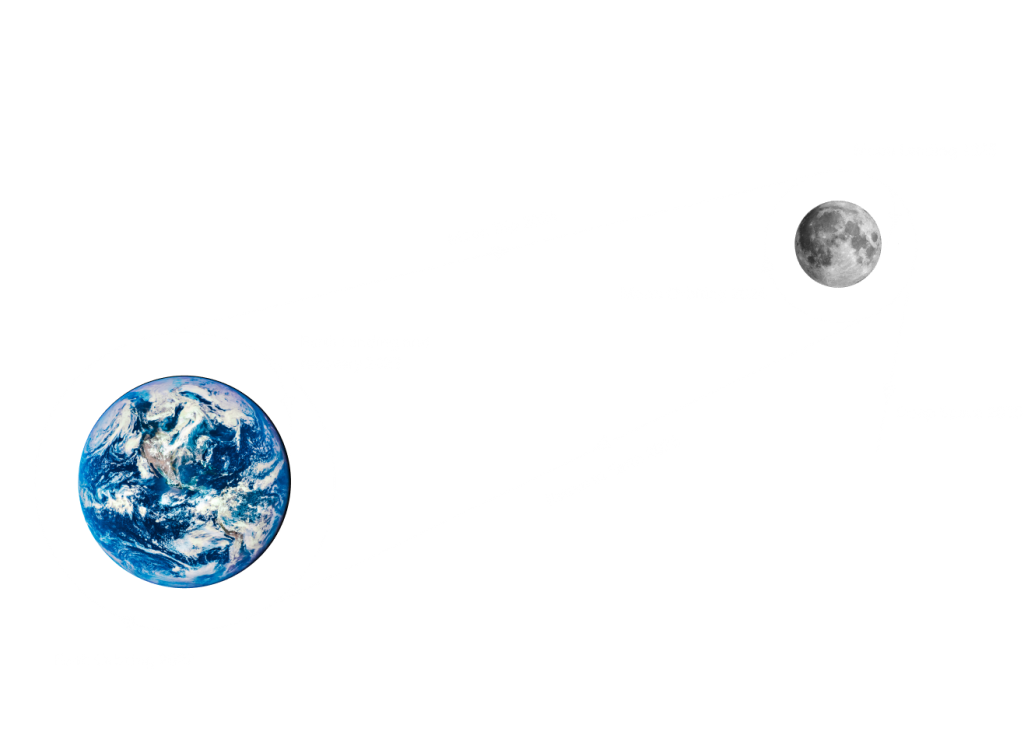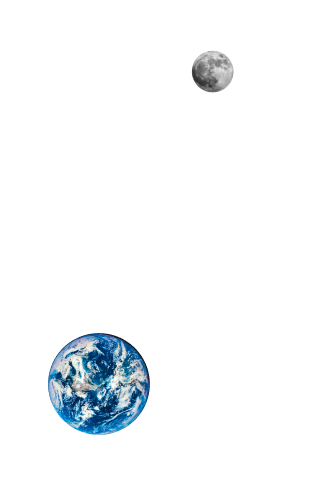 What is now possible today was one thought impossible yesterday
Our Zeus family of spacecraft is just the first step of our roadmap leading us to carry freight and humans anywhere in our planet's neighborhood.
We have started to prepare the design of a futuristic and advanced spacecraft, ZeusX, made to carry humans and materials (in the range of 250kg) to the Moon and beyond before 2030.
We are now preparing the process to build a team of reputable industrial partners for ZeusX to continue our journey to the stars.