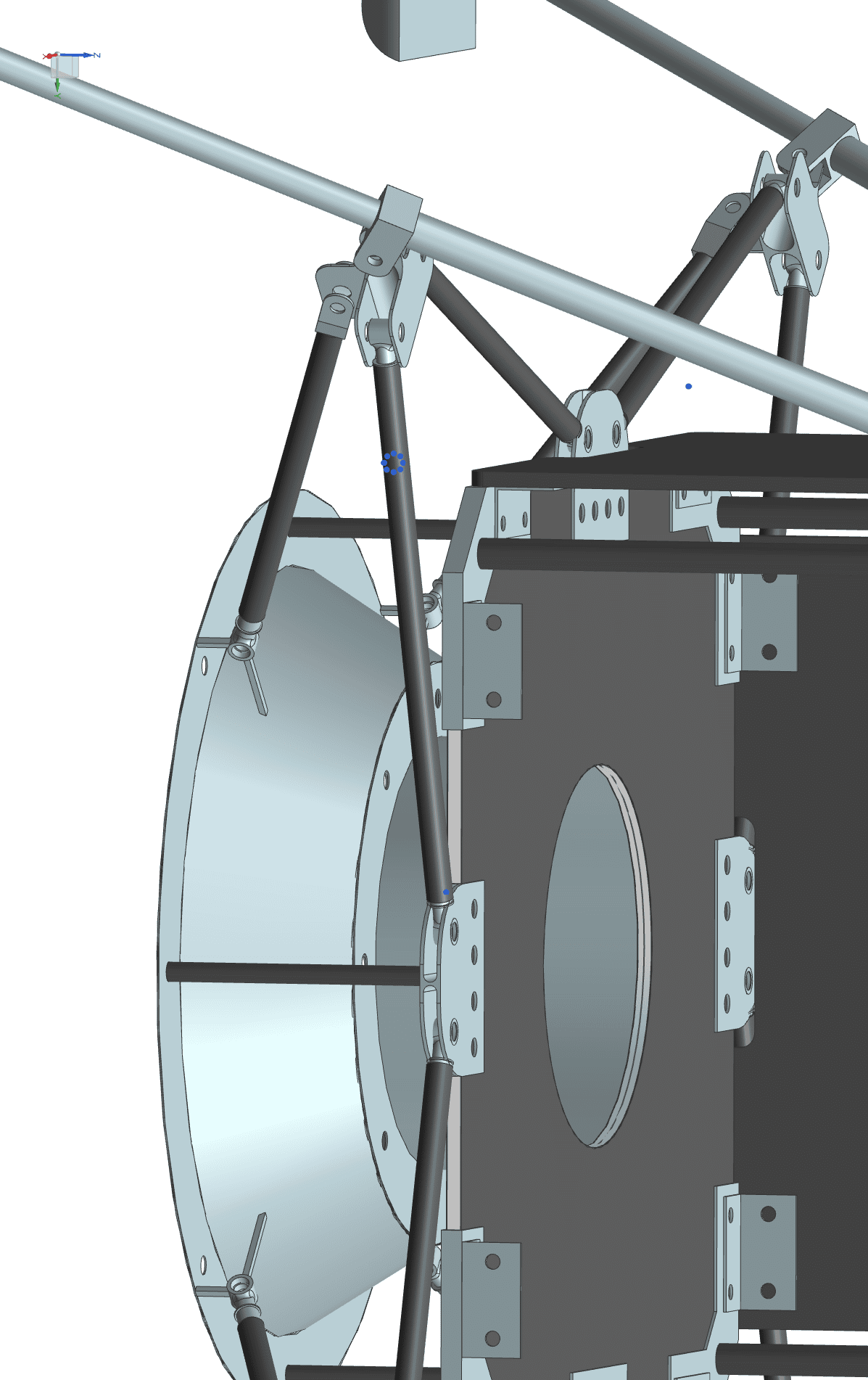 Zeus and ZeusX are concentration of amazing flying technologies with innovations onboard that make our spacecraft unique and highly performant.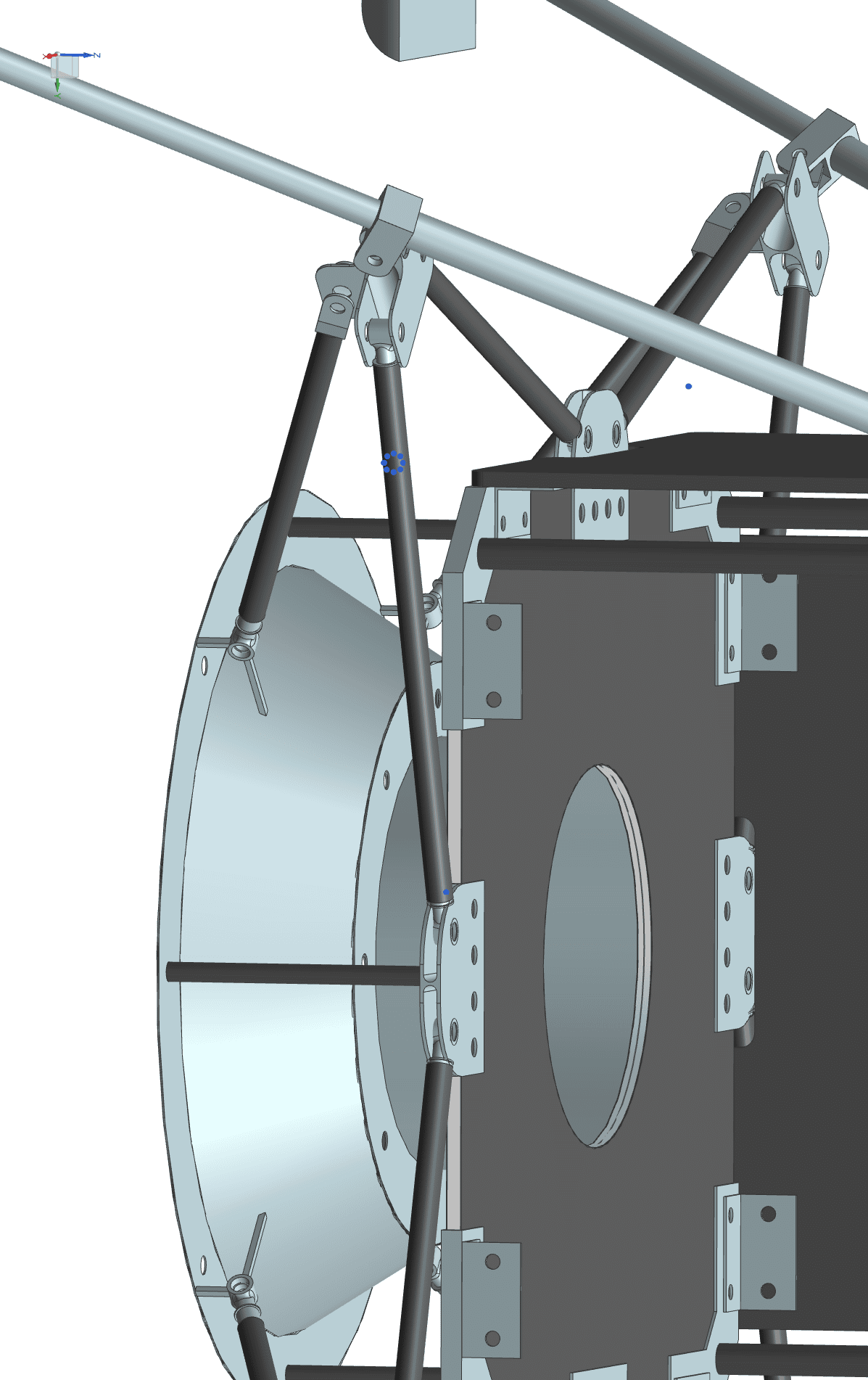 What was thought impossible yesterday is possible today!
Zeus & ZeusX Mission Capabilities
(Horizon 2026)
What is now possible today was one thought impossible yesterday
Zeus-1 is on track to launch from Cape Canaveral in November 2022 on board Momentus/SpaceX rideshare.
ZeusX design is underway, aiming for a launch in 2026 with a specific mission to include a first robotic system deployment.