Inspired by the Cosmos.
For Humanity.
Inspired by the Cosmos.
For Humanity.
QOSMOSYS is an international private company. With its own designed spacecraft, Qosmosys aims to contribute to space exploration to the wider benefit of humankind.
Qosmosys was founded in 2020 with an ambition to manufacture a family of space vehicles with robotic extensions to serve the development of infrastructures in space, on the Moon and beyond.
Humanity finding a pathway into space is one answer to the dangers threatening our planet. In this regard, doing so is in the interest of everyone. Qosmosys is the only company that is setting out to organize properly to harness the gigantic amount of data produced collectively by the World's citizens wanting to be part of this great challenge.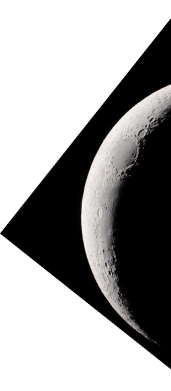 Qosmosys offers on-demand services to public or private organizations that desire to operate in outer space on the Moon and beyond in three sectors: science & tech, transportation, and robotics, representing an aggregate market of $200bn+ over the next fifteen years.
Our strategy is to match our organization to the mission of each client, leveraging our space vehicles for their business growth. Zeus spacecraft are a perfect option for customers desiring a fast-track program, demonstrator, or a lean, high-reliability constellation. Zeus offers re-entry capabilities when required, with safety area return to Earth. Orbits can be offered between 400km to 1,200km altitude, with various inclinations. Pointing accuracies are exceptional and adaptable to each mission. ZeusX will offer on-demand services for multiple civilian applications on the Moon or other celestial bodies, including robotic mining solutions, scientific experiment deployment and organizing remote supply chains or telecom networks. ZeusX assumes no human intervention in space for successful completion of missions.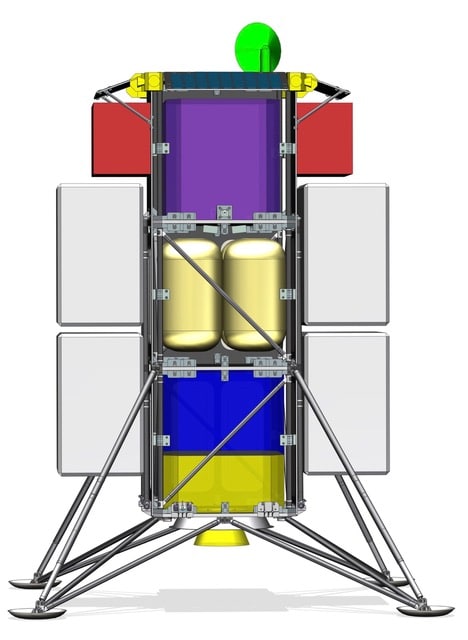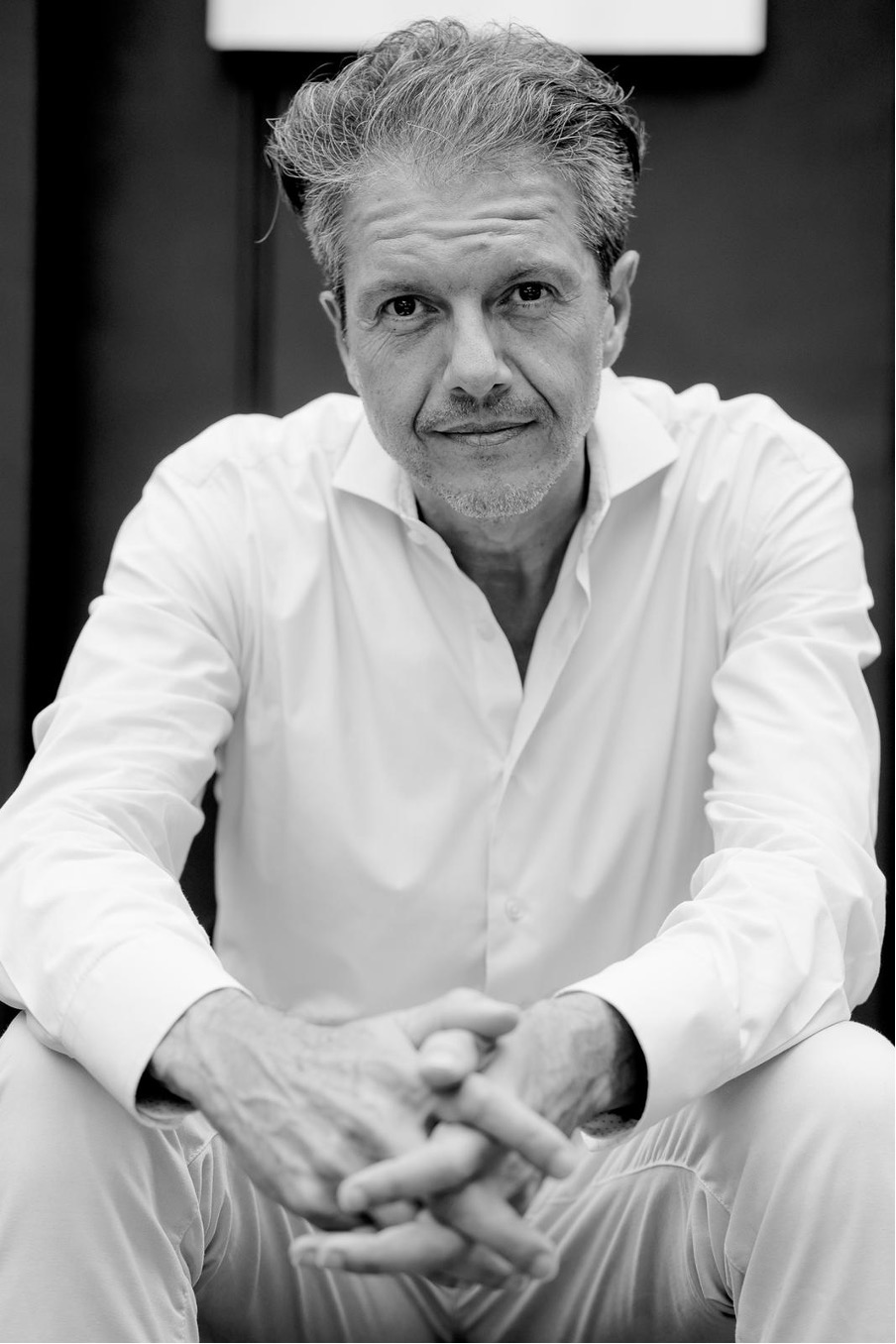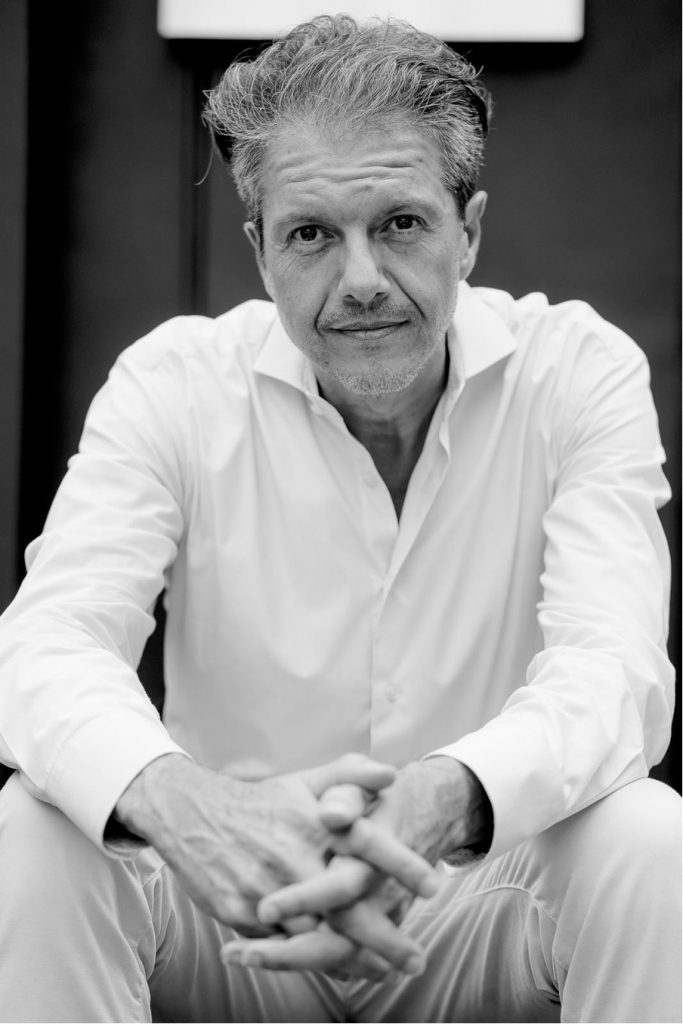 François Dubrulle is the Founder and CEO & interim CTO of QOSMOSYS. He is the SpaceTech visionary of the team and defines the strategic direction of our projects.
François envisions Qosmosys to be a catalyst, empowering corporations and individuals to engage with the universe through technology. He sees the cosmos as a place of deep inspiration, a launchpad for innovation and, ultimately, an opportunity to build on humanity's legacy of space exploration. 
François has over 30 years of experience in the global aerospace industry and has founded and served as CEO of multiple technology and asset management companies dedicated to space activities.
In previous roles, he has set the corporate foundations for several technology solutions, along with the management of mid-size organizations and ten digit P&Ls of large corporations. Past firms include Airbus Defence and Space, Scor and Alcatel Group (Nokia).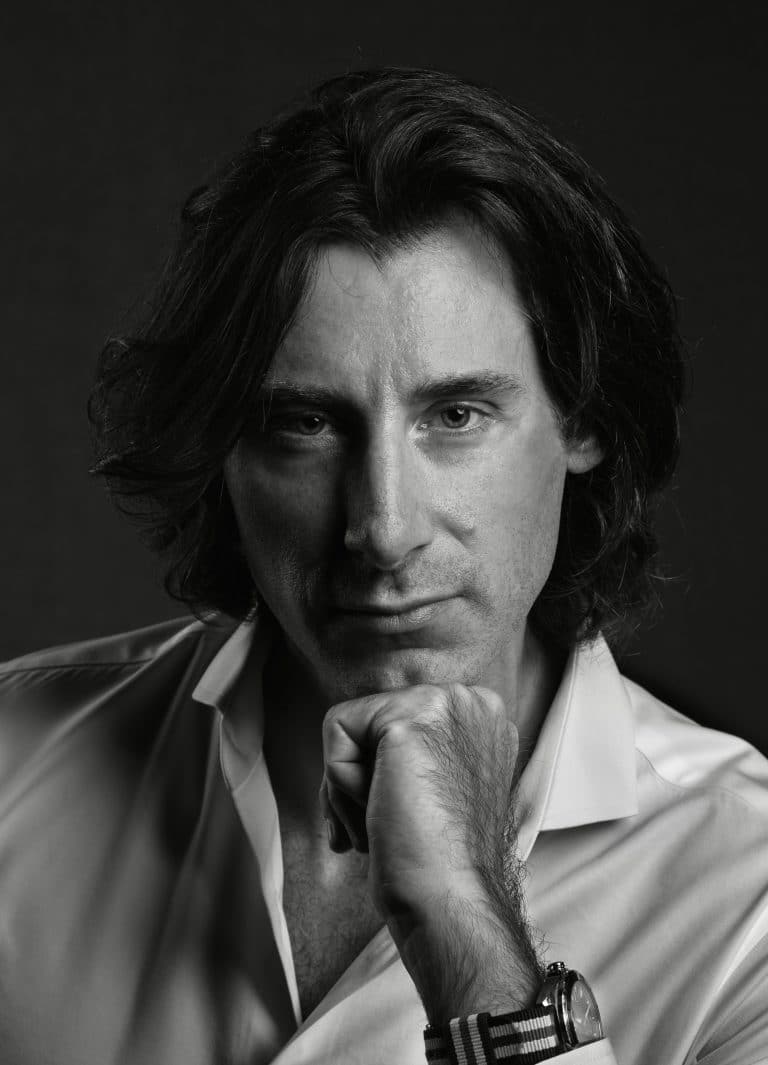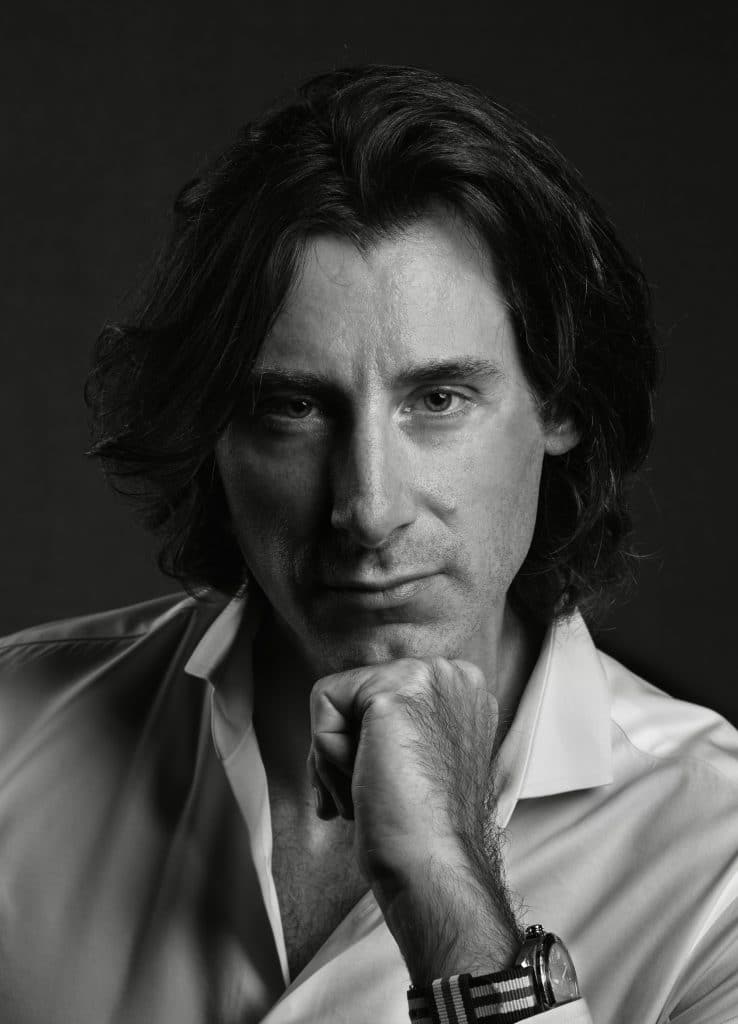 Remi Colinmaire is a Director at Qosmosys. He contributes to Qosmosys' finance strategy and financial plans in compliance with our strategy, along with the supervision of our financial activities engaged with third parties.
As much as he inevitably embraces Qosmosys' higher point of view, Remi wants to remain down-to-earth in order to support Qosmosys growth and allow the various projects to be put on orbit. Intrigued by the cosmos and passionate about life-changing innovations, he will be the bridge between Qosmosys' high-flying ambitions and investors' expectations.
Parallel to a long-standing career in finance, Remi has become an independent investor, entrepreneur and has aggregated solid project management skills. He brings Qosmosys a reflective line of thoughts while pumping the necessary boost to push projects forward. His financial and structuring background are precious into pivotal financial choices or tradeoffs.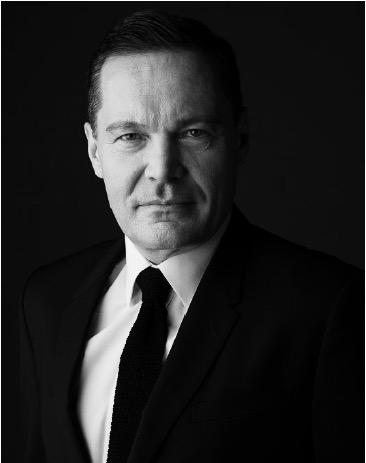 Paul Cuthbert-Brown is a Director at Qosmosys. He contributes to Qosmosys' strategic decisions advising about the course of business, as well as contributing to the construction of a financial roadmap that will support Qosmosys' expansion.
Paul has a sound knowledge of science, business development and finance by background and practice. A graduate of the prestigious Cambridge University, he spent 5 years working for the UK government at the Ministry of Defence and in the Cabinet office. In a career in financial markets spanning more than 30 years, he has been CAO of Lehman Brothers Asia until 2004, then CEO of Creo Capital, an alternative funds manager and Chief Risk Officer at Gordian Capital, the leading alternative funds platform in Singapore. Paul brings his expertise in corporate governance, corporate finance and general management. Serving as a Director on our Board, his quality of judgement and thoughtful points of view help refine our decision making.
Qosmosys' infancy has been dedicated to developing and demonstrating the robustness, versatility and the economic utility of its two families of spacecraft:
Zeus is a nano/micro-satellite platform design dedicated to various scientific or commercial missions mostly for LEO applications, ideal for testing technologies or various business models,
ZeusX is a large/heavy spacecraft design, comprising service module (QSM), Moon lander (QML) and versatile extension of robotic solutions dedicated to unmanned missions on the Moon's surface.
We believe that these solutions cover much of the demand spectrum for space exploration. Our development plan is incremental, comprehensive and pragmatic, aiming for sound use of resources and mission success.
Our business model requires industrial partnerships with reputable aerospace organizations, and the adoption of quality & design rules (e.g. ECSS) that have proved effective since the dawn of the aerospace industry.
The design of our spacecraft solutions is a result of thinking out of the box, but remains grounded with realities. Qosmosys' spacecraft design combines multiple sources of proven technologies assembled to reach greater performances while remaining riveted to the respect of stringent quality standards applicable at NASA and ESA to ensure in-orbit mission success.
Our entrepreneurship background serves a lean business development that stays away from bureaucratic considerations but applies pragmatic decisions, sets efficient operations without neglecting a profound sense of prudence and responsibility. We therefore keep designing simple and robust business solutions whose unique goal remains to shrink distances in space while making destinations virtually accessible to anybody.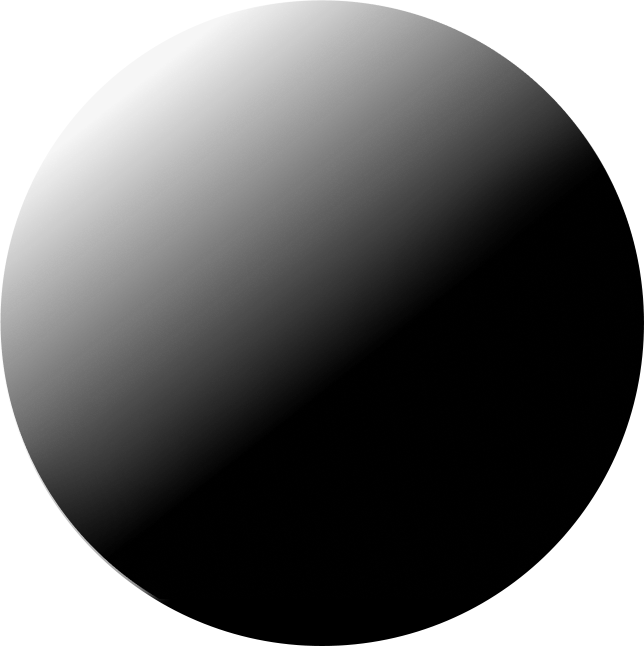 Rideshare Mission Providers